Our team is made up of a variety of trained and certified counselors, social workers, and licensed professional counselors. All of our staff work as a team to provide our clients the best care possible.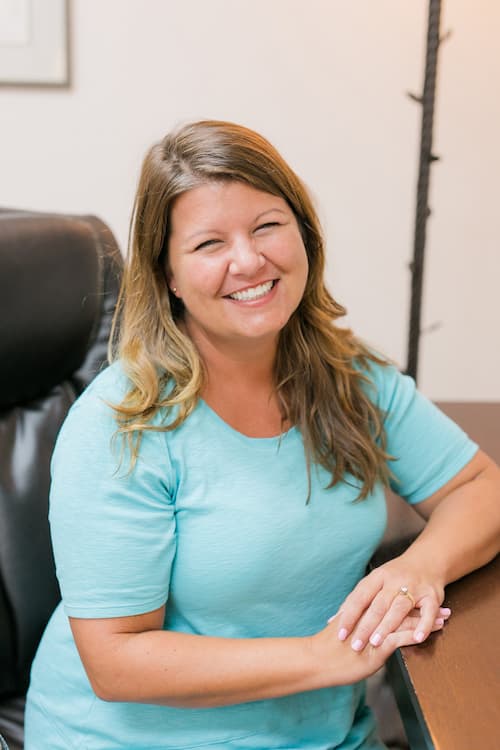 Brandy Kuzins
Licensed Professional Counselor, MA
hello@hopehillcounseling.org
571-662-5560
I am a Licensed Professional Counselor with a Masters degree in Professional Counseling from Liberty University. I have been a counselor for 27 years. In the 19 years practicing as a licensed counselor in Prince William County I have served children, adolescents and families. I enjoy working with women's issues and marriage counseling as well. My approach is primarily cognitive behavioral therapy. I am a Christ follower and willing to share Bible based techniques as clients are comfortable. I use Play therapy as appropriate. Always, the counseling process is confidential and I value the sacred space between client and therapist in a counseling session.
My husband and I planted Hope Hill church in 2010. We have raised three daughters who we consider some of our best friends. When not counseling or participating in church ministry, I love to spend time with my granddaughter and two yellow labs.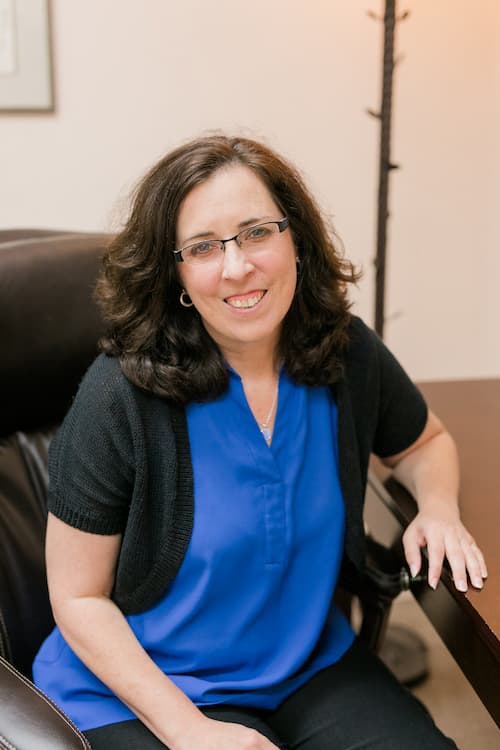 Julie Brown
Licensed Professional Counselor, MA
JulieB@hopehillcounseling.org
571-662-5560
I am a Licensed Professional Counselor and a Certified Substance Abuse Counselor with a Masters in Clinical Mental Health Counseling from Messiah University and have been in partnership with Hope Hill Counseling since 2018. I know how hard it can be to reach out for help for difficulties, hurts and challenges that can seem overwhelming, and I am ready to answer any questions you might have about the process. I work with adolescents, adults and couples who are struggling with anxiety, depression, low self-esteem, relationship issues, past hurts and trauma, difficulties regulating emotions and substance use disorders. I am eclectic in my approach to therapy using elements of Cognitive Behavior Therapy and Solution-Focused Therapy. I also have specialized training in couples' therapy from the Gottman Institute and training in Dialectical Behavior Therapy. I believe that faith can be an integral element to healing and love to attend to matters of faith within the counseling process for clients who would like to do so. I see clients both virtually via telehealth and in person. I am paneled with Anthem Blue Cross Blue Shield, CareFirst, Untitled Healthcare, Oxford, Oscar and Aetna. Please contact me for details. I look forward to speaking with you.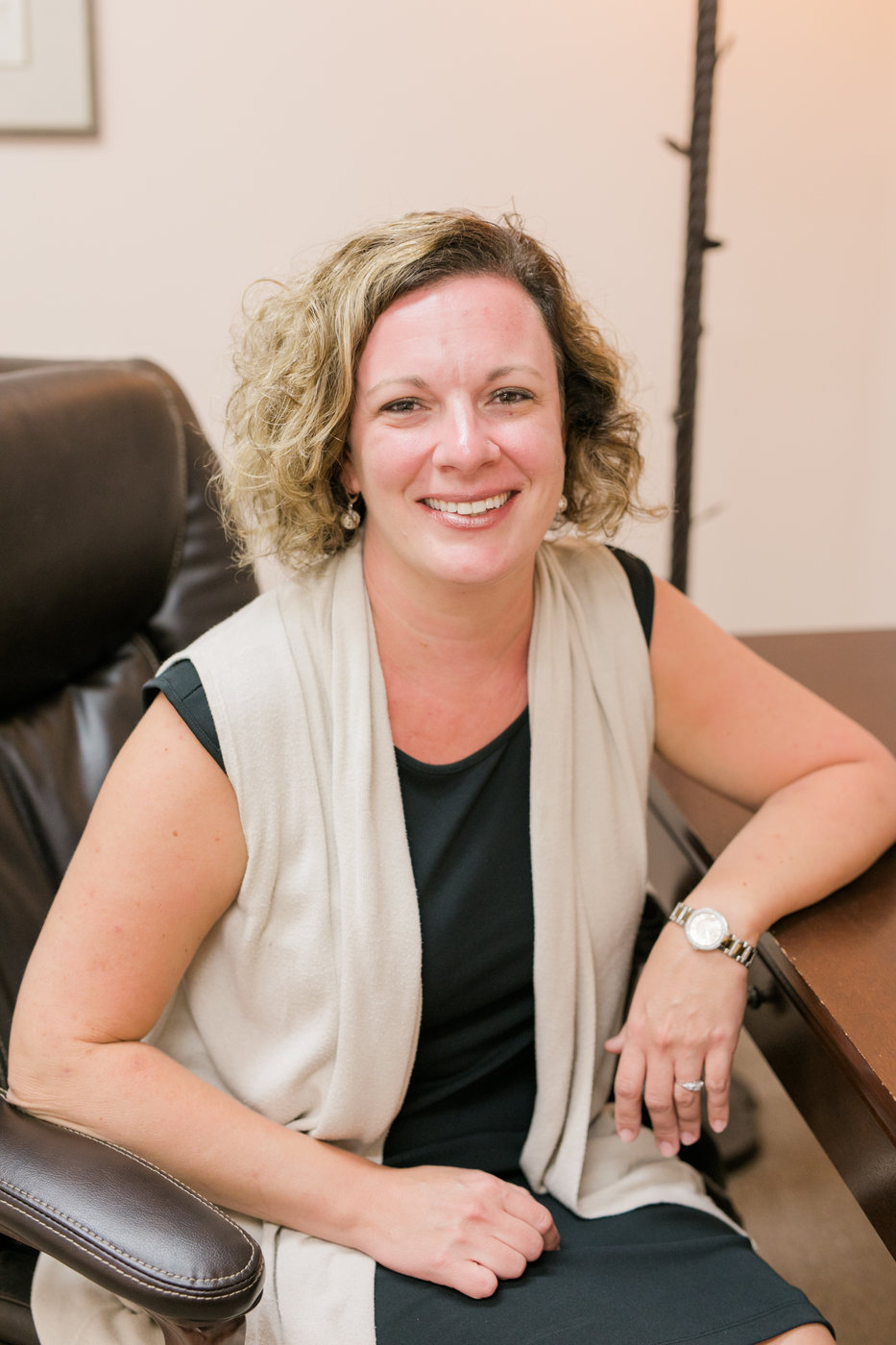 Krista Rhodenhizer
Licensed Professional Counselor
KristaR@hopehillcounseling.org
703-587-1045
I am a Licensed Professional Counselor, with a Master's Degree in Professional Counseling from Liberty University, as well as a Bachelor's Degree in Psychology. I'm trained in Crisis Response and Trauma Care through the American Association of Christian Counselors (AACC), using this training in 3 local Emergency Departments, conducting Psychiatric Crisis Assessments. I love working with the Psychiatric Liaison team at a local Hospital, and further facilitate Psychiatric Admissions to a local Psychiatric Hospital.
I love working with Men, Women and Adolescents, walking alongside those struggling with Depression, Anxiety, Trauma and social or relationship struggles. I utilize a primarily Cognitive- Behavioral approach and utilize a Faith-Based worldview. I love to meet with clients in person or via TeleHealth.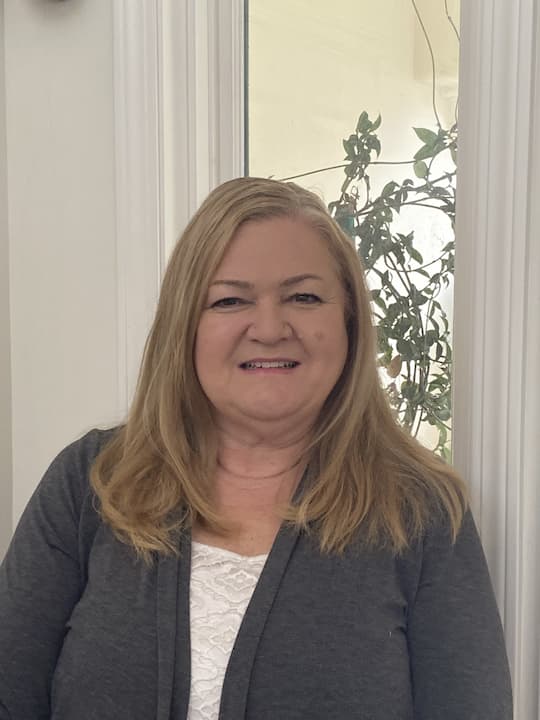 Monica Moreland
Pastoral Counselor
mmoreland@hopehillchurch.org
571-412-9494
I'm a doctoral student at Liberty University in the field of Community Care and Counseling. I enjoy working with children, adolescents, family, marriage, women and couples. I have experience helping clients with addiction, Celebrate Recovery, family systems therapy, women's issues/ grief/ divorce/ mood disorders, group therapy and play therapy.
Because my specialization is in pastoral counseling, I'm not able to accept insurance reimbursement. My practice is fee based ranging between $65-125. I use a balance of clinical and pastoral counseling skills. I'm able to meet with client online via Zoom, in person or over the phone.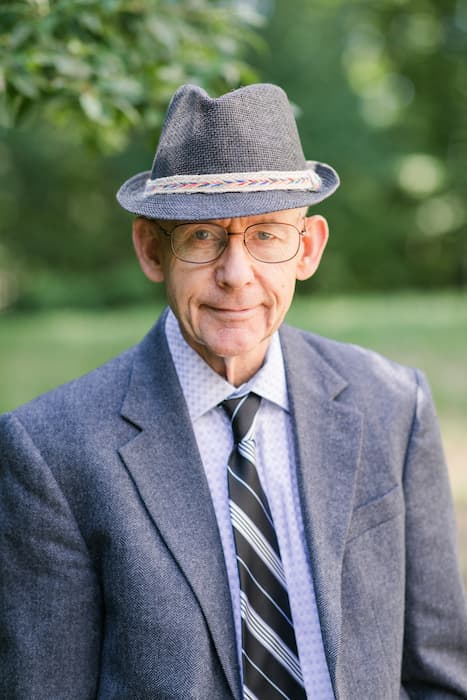 Stan Esterline
Licensed Professional Counselor, Licensed Marriage and Family Therapist, MDiv
hello@hopehillcounseling.org
703-597-3176
I have rather lengthy experience starting in California, where after college I entered the marine corps, and piloted fighter jets for 5 years. I then attended seminary, with the express goal of entering the army as a chaplain. Eighteen years later I retired from military service and completed graduate work to earn my license as a licensed professional counselor. (I told you this would be lengthy). I have been active in counseling for the last 25 years. I look forward to meeting with you when the time comes.
Ready for counseling? Make an appointment today.